Fast & Reliable Phoenix Locksmith at Budget-Friendly Prices
A broken key to your car or apartment can make a mess out of your night, but an emergency locksmith in Phoenix that provides 24/7 coverage can turn your issues into a minor inconvenience. After all, a locksmith company like Expert Locksmith can provide a wide variety of different services that can truly help you out of a jam. We're going to examine several reasons why you should have their number saved in your phone.
24/7 Emergency Locksmith in Phoenix
The fact that the company is open all the time is definitely one of the most significant reasons to know their number. Accidents with your key breaking or being lost don't only happen between normal business hours. Having a number on your phone gives you the means to immediately reach out and get help from a professional locksmith that will race to your area to help you.
---
 24 Hour emergency locksmith service 
 Fast & affordable emergency locksmith
Locked Out? Lost Keys? Need An Emergency Locksmith Service In Phoenix?
We offer quick 24 hour locksmith Phoenix AZ for cars, homes, and commercial properties.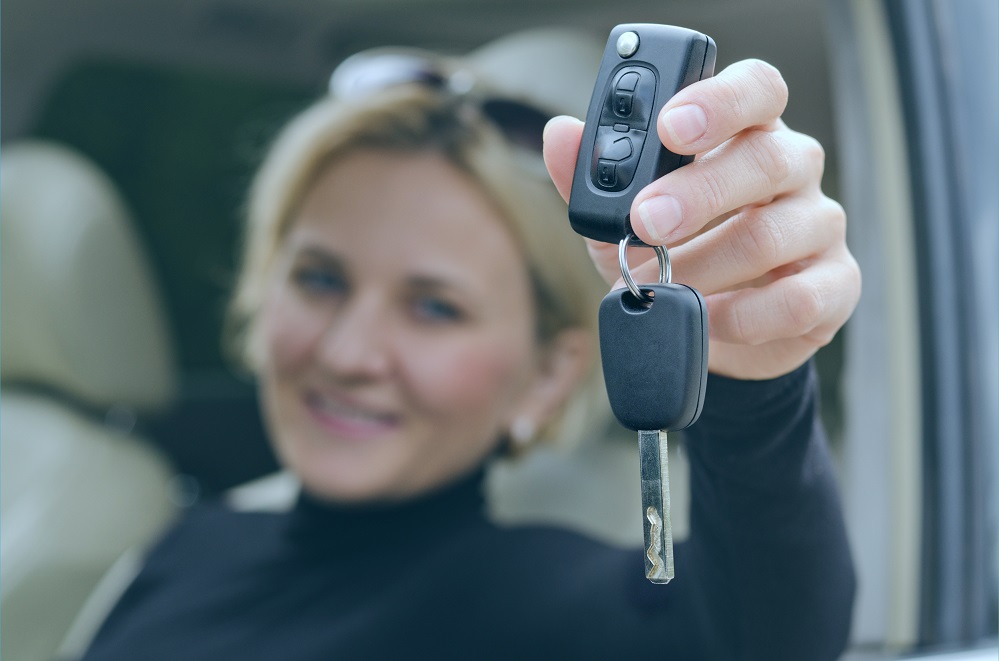 Car Emergency Locksmith
If you are like most people, you have misplaced your key ring at one time or another. While you usually find those keys, what would you do if you were not able to get a hold of a spare or reach out to family or friends that were willing to come help you? How about if you locked your keys in your car? Your car is not just a method of travel; it is your lifeline in many respects. A professional locksmith like those at Expert Locksmith can come to your location and help you get your vehicle unlocked so you can get home quickly and safely.
Commercial Emergency Locksmith Services
While regular people can definitely benefit from knowing the number of local locksmith services, so can local commercial businesses. After all, the security needs of a company are very serious due to their products and information that is often kept in stores and offices. A commercial locksmith service will not only reply to emergency requests but will also be the first line of defense for the building. They can make recommendations, offer unique solutions, and provide a very professional experience for all parties.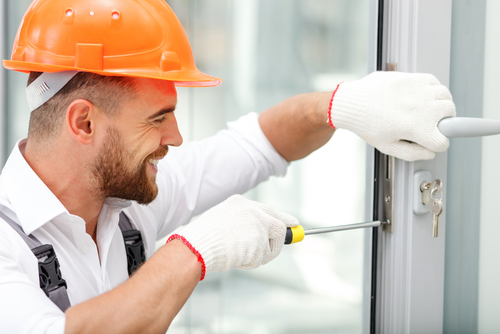 Call Expert Locksmith Day & Night
As you can see, knowing the number of am emergency locksmith for Phoenix is very important. A trusted, constantly available company like Expert Locksmith will give you all of the services that you need in a hurry. Aside from being there when you're most desperate, they can also provide services to help you be more security conscious. With that in mind, take some time to add the number to your contacts, and never worry the next time you forget a key to your home or car.