Having issues with your mailbox lock? Who better to call than Expert Locksmith Phoenix to help you repair, replace or open a mailbox lock. With decades of on-the-job experience, our skilled team of technicians provides the best professional service at a competitive price point.
Versatile and capable professionals
The expert locksmith team is all you will ever need for your mailbox lock and key-related needs. Our astute eye for detail and professional commitment shine through our lock repair service, mailbox lockout service, mailbox replacement service, and rekeying services. Trust us to deliver only the best quality mailbox lock replacement experience at any time.
Your professional mailbox locksmith available in Phoenix
Our ever-reliable locksmith team is available 24-hours a day 7-days a week to attend to all your lock and key needs. We know you have little time to spare and we understand the need for a sense of urgency when it comes to matters relating to your locks and keys. Expert Locksmith guarantees a stellar lock replacement service delivered in record time.
Need Your Mailbox Lock Replaced? Call Expert Locksmith Phoenix!
Fast & Expert Mailbox Locksmith Phoenix Service!
What we offer At expert locksmith, we provide a broad range of mailbox replacement services including:
 Mailbox key duplication
 Mailbox locks installation
 Mailbox Rekey
 Private property mailbox lock repairs and replacement
 Community mailbox locks repairs and replacement
Lost mailbox key - mailbox opening, new mailbox key
 Commercial mailbox lock repairs and replacement
 24-hour professional mailbox lockout services
USPS mailbox lock replacement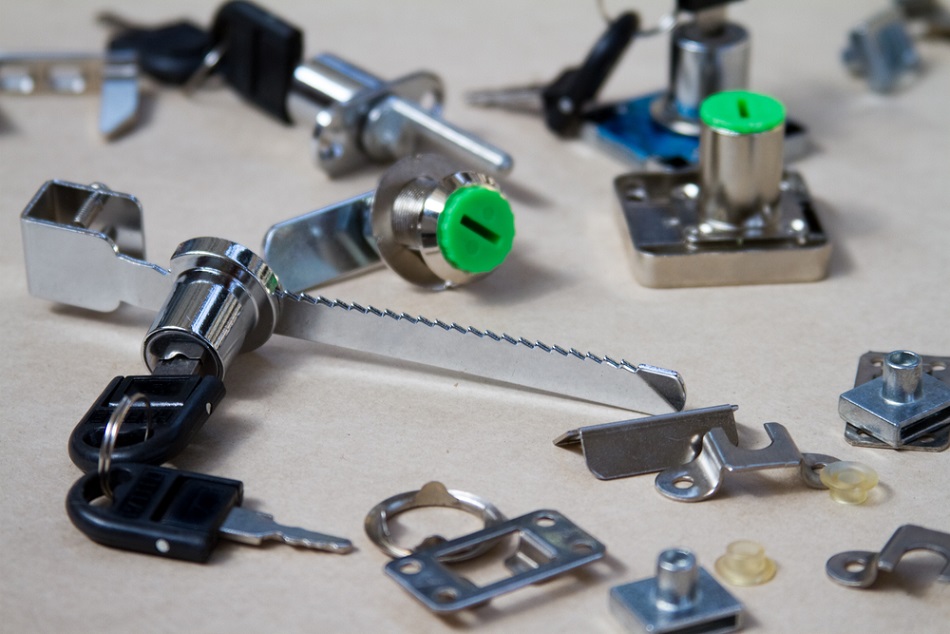 Why choose our Mailbox Locksmith Phoenix Service
The best-in-class professional mailbox lock and key replacement service in and around Phoenix.
Expert locksmith technicians utilize state-of-the-art equipment and the best quality locks to protect your mailbox from the prying eyes of thieves. Whether it's a routine lock replacement or a new lock installation, contact us today and have a taste of the expert locksmith promise delivered by the industry's most excellent technicians.